Professional Website Design and Graphic Design at Affordable Prices
Let IntegriTivity develop a professional website and marketing pieces for your business that will impress your potential customers. IntegriTivity offers affordable computer services of many kinds, featuring website design and graphic design, but also including search engine optimization, social media marketing, data analysis and custom database development.

Many small businesses attempt to save precious marketing dollars by making their own website with a cheap online template. However, such methods offer little flexibility and usually look cheap! To maximize your web presence, let IntegriTivity customize a website that will impress your potential customers. IntegriTivity will complete your project quickly and efficiently, leaving you to focus on your strengths.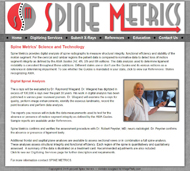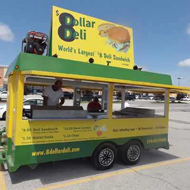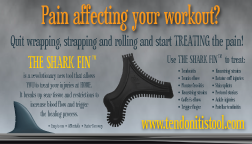 IntegriTivity can design your website as well as coordinating marketing pieces of all kinds, whether business cards, magazine ads, shirts, postcard mailers, brochures and posters or even vehicle wrap graphics.
Located near Wentzville, MO, IntegriTivity Website Design not only serves local areas such as Foristell, Troy and Warrenton but also remote clients across the USA. Consultations can be done via phone and email and your project can be viewed over the Internet before it goes live. Call 314-610-2642 for a free consultation.